WE LOVE WHAT WE DO.
Check out my original paintings, my limited edition mixed media and more.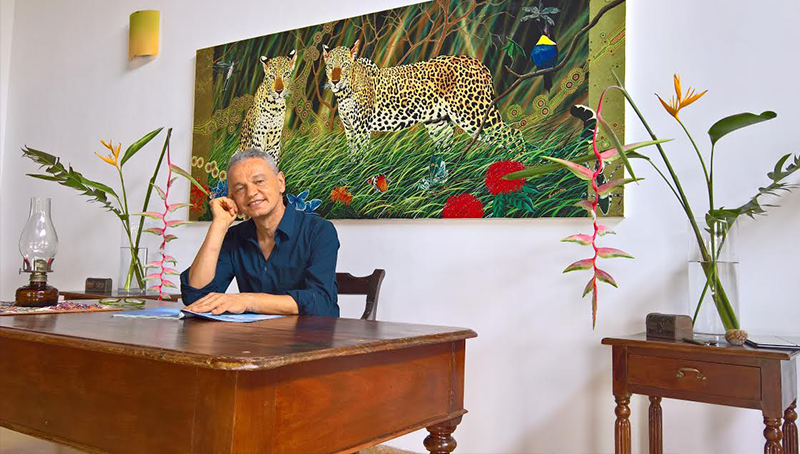 About Maurizio Limited Edition
Very cool reproductions of the Maurizio Boscheri's works, printed on canvas in acrylic colors, in Limited Edition Giclee from 1 to 99, numbered and authenticated by the artist. The high technology used in the realization of these reproductions makes them astonishingly similar to the original and makes the most of the artistical expression of maestro Maurizio Boscheri.
Discover more
Who is Maurizio Boscheri ?
Traveler, always in love with the nature of the world, without any specific school he began painting in 1997 as a self-taught artist.
Discover more
ITALY
Maurizio Boscheri
38068 Rovereto (TN)
Email: info@maurizioboscheri.it
Tel: +39 349 5654485